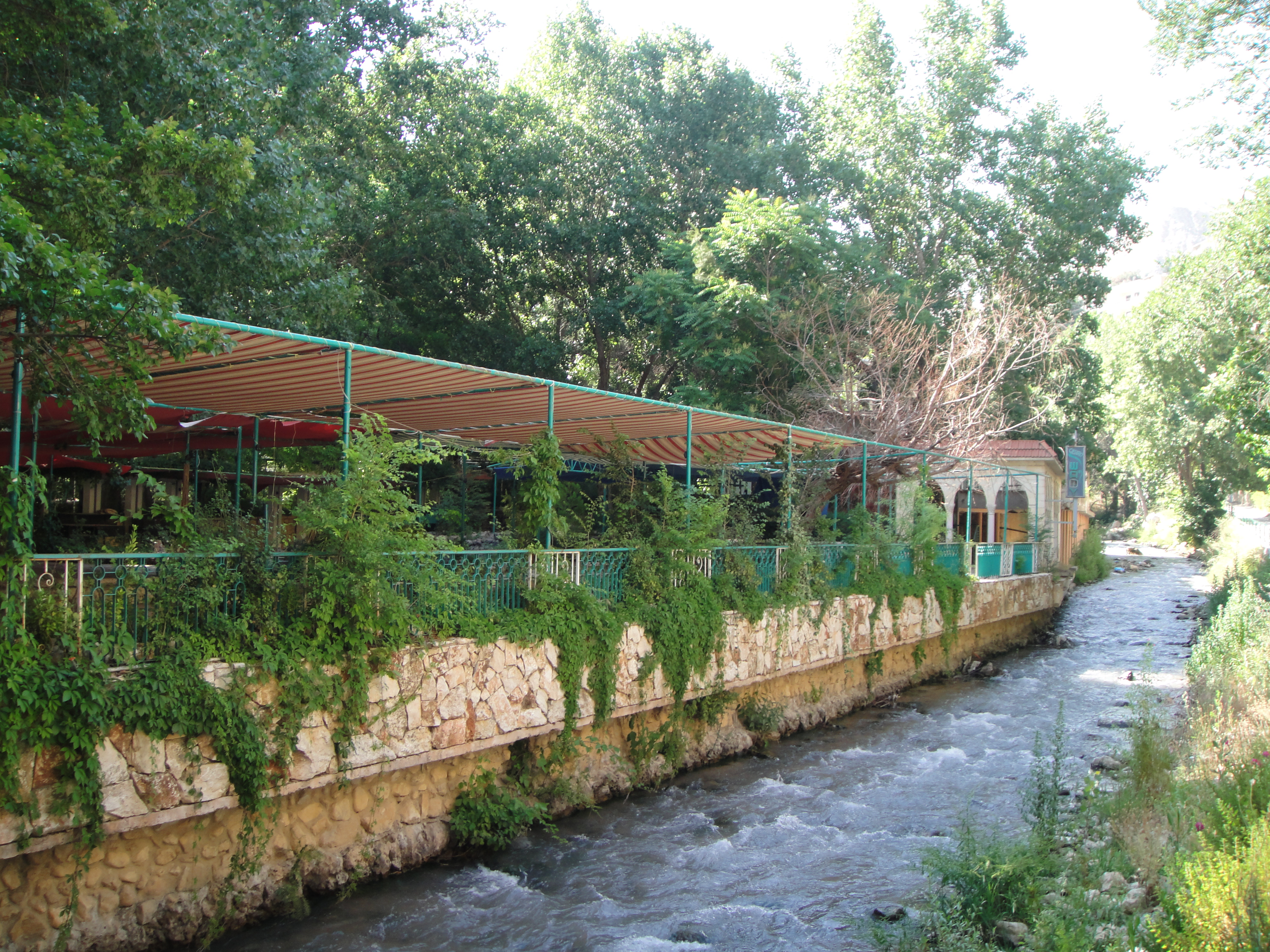 A red-roofed town set among the eastern foothills of Mount Sannine.The city center spreads along both banks of the Bardouni River, with the older section of town on the upper elevations of the west bank and the shopping district on the east bank.
Zahle is famous for its good food and it's a good idea to have a meal in one of the restaurants along the Bardouni river and taste the traditional Lebanese mezze.
A tour of Zahle's winery is a good way to see how wine and arak are made. Of special interest here are the extensive underground caves built around a natural grotto known and enlarged by the Romans.