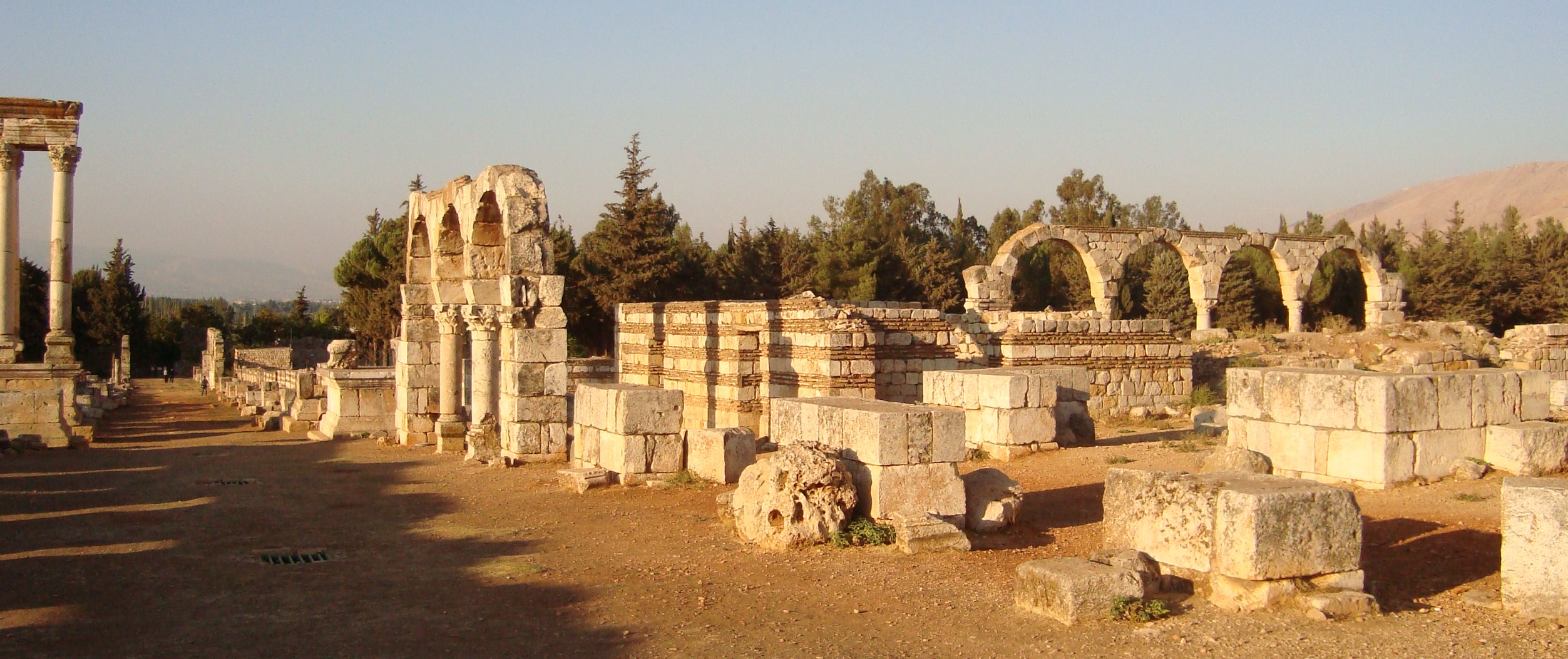 58 kilometres from Beirut
Unlike other historical sites in Lebanon, Anjar portrays exclusively the Umayyad period. Therefore, it is relatively a new comer since other Lebanese sites were founded millennia ago. Walid the first son of Umayyad Caliph Abd El Malak Ibn Marwan, was believed to have built the city between 705 and 715 AD.
Among the main attractions of Anjar are: The Great Palace, The Little Palace, The Public Bath.